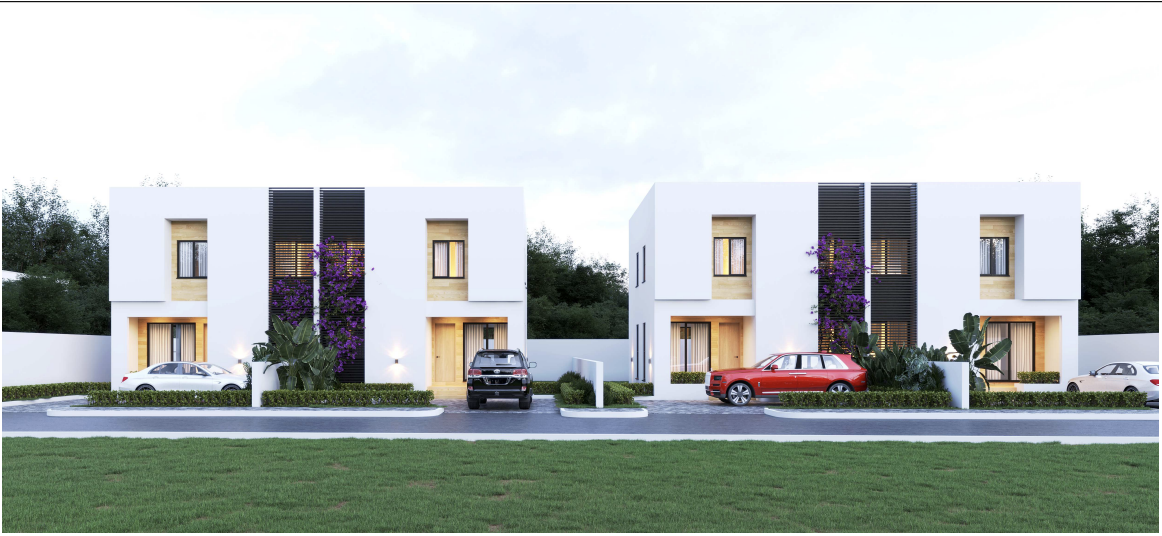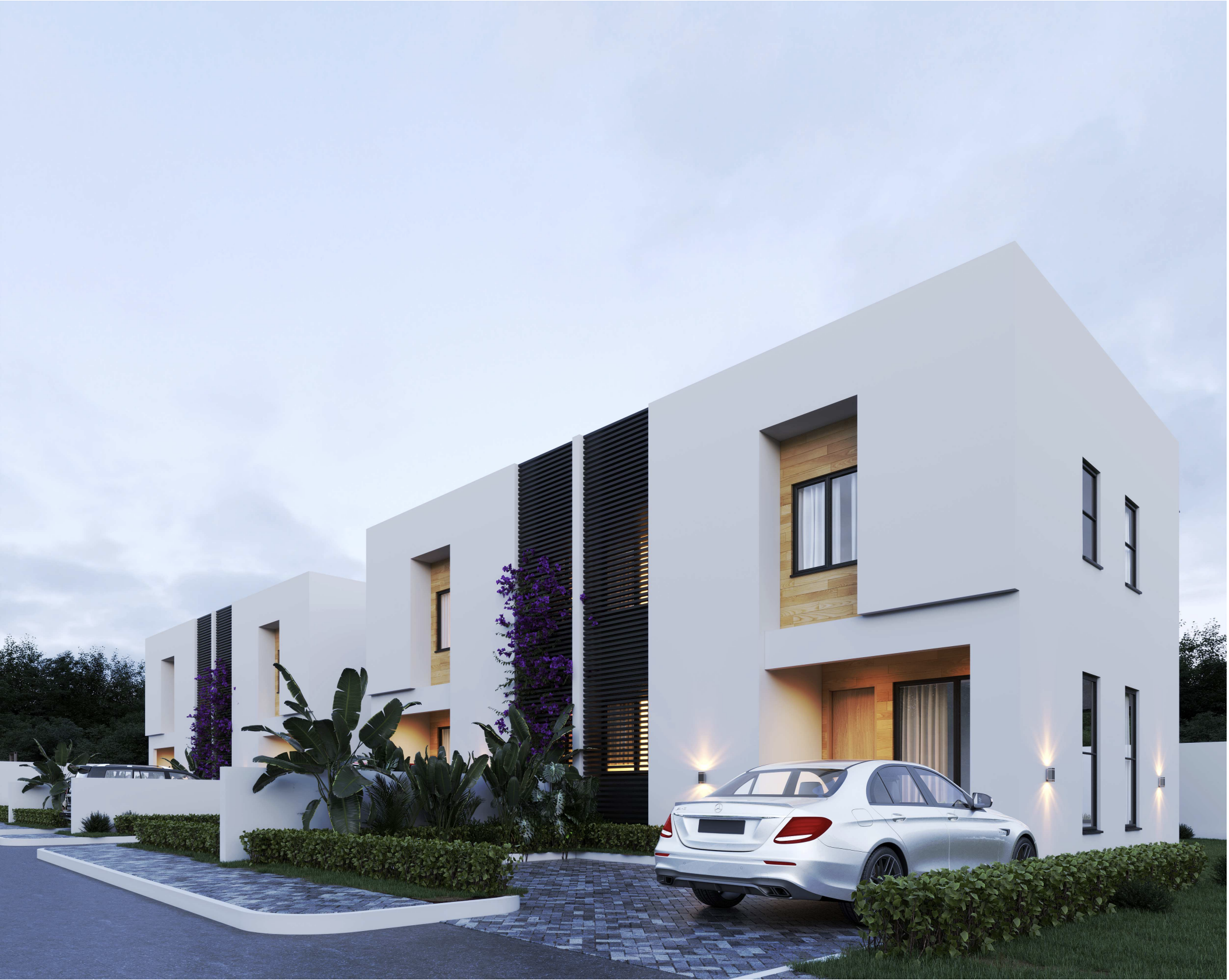 We are pleased to share that we are now ready to build in Appolonia City in suburban Accra.
Appolonia City is an upscale community featuring our modified Philadelphia Model. See above and below for floor plans and renderings. This semi-detached house is currently offered at a pre-construction price of $159,000.
You can view a discussion here between Jobomax CEO and our partner Keith Williams at Sankofa Capital regarding the exciting opportunity in Appolonia City.
Check out our Youtube channel for additional videos on financing, client reviews, construction sneak peaks, and more. We're sure you have a lot of questions whilst starting your journey as a homeowner. That's why we created this FAQ page, with answers to common home buying questions when it comes to choosing Jobomax. You can also find us on Facebook, Instagram, and LinkedIn!
If you have any questions or are ready to get started, please don't hesitate to contact us. We have been building for over eight years in Guinea and more than a year in Sierra Leone. We are very excited to now offer our homes in Ghana!
Sign up here to have one of our team members call you.